People usually take the image of a man like Gatsby or Al Capone in the 1980s. These images are not very obvious. A man's sense of fashion revolves around his suit. Men still spend most of their awakening time in formal wear. But the diversity of colors and designs began to change. Men are becoming more and more comfortable wearing bright clothes. White, ivory or even yellow. With the development of casual wear, sportswear has doubled. Fashion icons such as Bobby Jones and Price Edward have received close attention for their radical fashion sense among young people.
Men fashion designers were not as pronounced as women's fashion designers, but their designs still had a huge impact on the roaring 20s fashion. Some of these designs like the all-time popular polo shirt are part of today's men's fashion.
MEN FASHION DESIGNER-BROOKS BROTHERS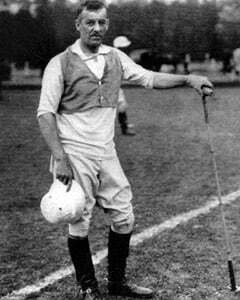 Since its establishment in the late 1800s, Brooks Brothers has remained a highly coveted men's fashion label. Even in the 20s, outfits from this fashion house were high-quality items, for gents who wanted to make a statement about their success.
MEN FASHION DESIGNER-LEVI STRAUSS & CO.
Levi Strauss is credited to have popularized denim wear. Jeans had become highly popular among men by the 20s, especially blue-collar men who found the outfits comfortable and practical. Jeans were also being worn as casual wear by younger college men.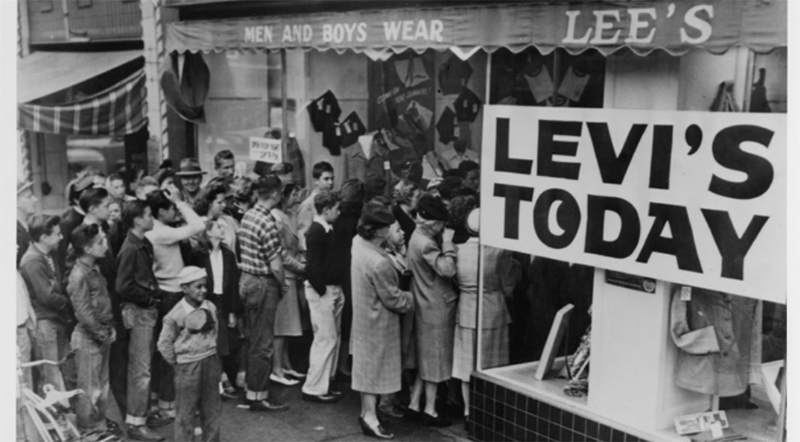 MEN FASHION DESIGNER-LACOSTE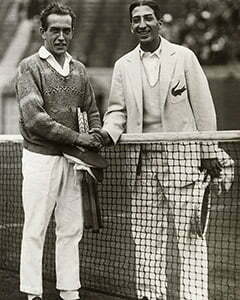 Rene Lacoste established this fashion house in the 20s and it became quickly popular for its sportswear. The label is credited for popularizing the polo shirt and the sturdy cotton pique fabric. The crocodile label was synonymous with polo shirts for much of the early 20th century.
MEN FASHION DESIGNER-GUCCI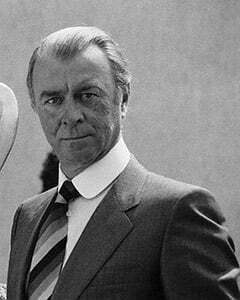 Guccio Gucci established his fashion label in 1921 as a mark of Italian craftsmanship in men's fashion. The label was haute couture, known only to the upper class, but it quickly became the mark of fashion luxury.
MEN FASHION DESIGNER-CHAMPION
Having been established as a casual wear brand in 1919, Champion became quickly popular with young men, especially college boys. Champion tops could be purchased in the bookstore in the 20s. The "C" label is still popular for t-shirts, sweatshirts, and socks.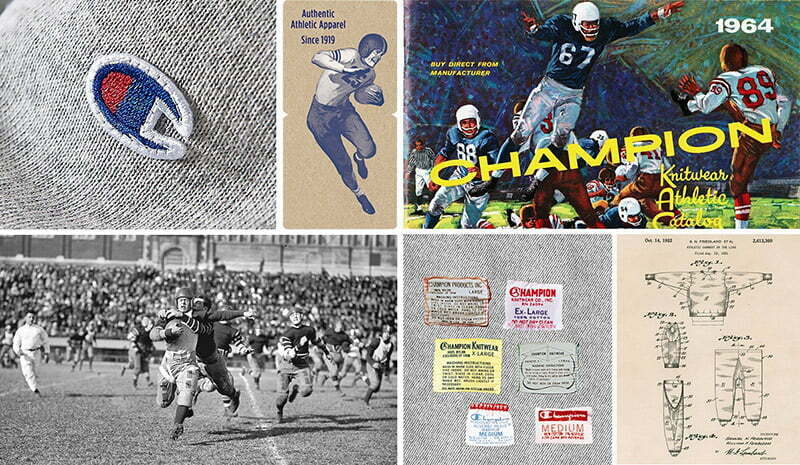 CARHARTT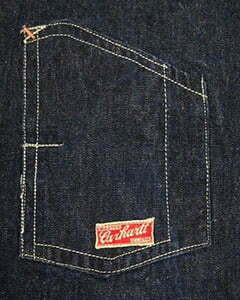 A Carhartt overall was part of the blue-collar man's wardrobe in the 20s. This brand established in 1889 was known for its sturdy and quality workman's clothing, which was popular with construction men, railroad workers, and other outdoor laborers.
The 20s man was serious about his looks, which defined his place in society. An outfit from one of these labels was coveted then and remains desirable for today's man.